Between Tulle & Tears
The wedding dress – the dress of a lifetime for many women. Everyone is torn when making the choice, because the selection is huge. Choosing the right dress is a path full of pitfalls and emotions – up to the redeeming moment when the bridal outfitter asks: "Is this YOUR dress?
Goodbye Deutschland
Anyone can take a vacation. But emigrate?
2 Families 2 Worlds
A lifestyle in abundance and a life at the subsistence level: In this format two families get to know a world unknown to them.
Little Heroes Big Time!
What motivates children and adolescents who stands between "life and death" or the struggle with great handicaps? The "little heroes" tell us all of this – from their own point of view.
Simply hairlich
They are craftsmen, artists and comforters of the soul: every day, Germany's hairdressers give their all to their customers in over 80,000 salons for a good self-esteem.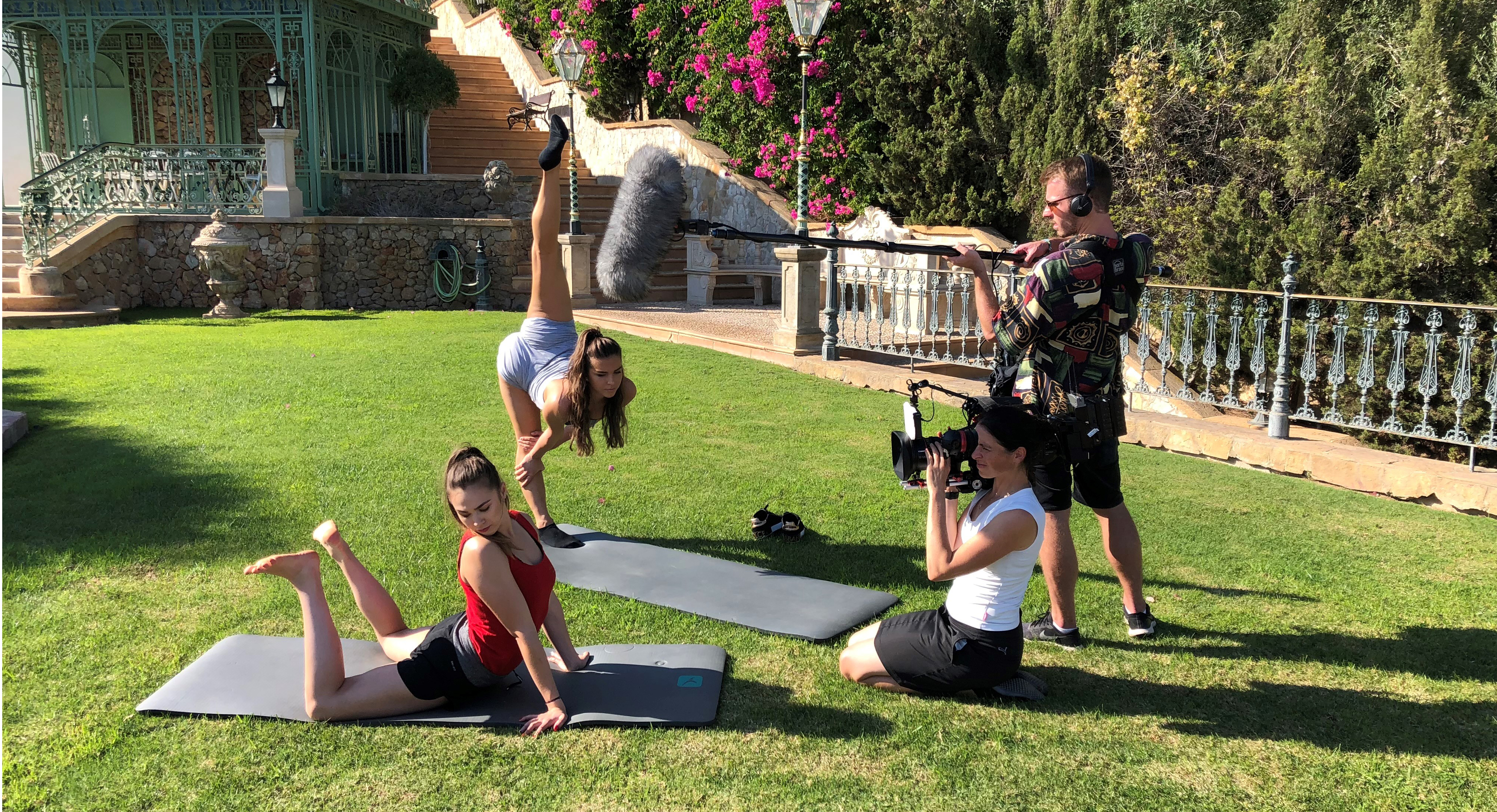 7 daughters
We accompany 7 daughters of famous fathers in their lives. In the studio they meet and see their films for the first time. What does it mean to be the "daughter of"?
Reports & Documentations
With documentaries and reports we make the reality of our society clear and reveal painful truths.
Asternweg
Faces and stories of poverty in Germany. Long-term observation for over 5 years in the streets of the Asternweg in Kaiserslautern.
Three Wishes – One Deal
Three people who've never seen each other before make a deal. Each work for two days to fulfill the heart's desires of the other two.